ILLIES KOREA is characterized by its sound market knowledge, comprehensive technological expertise, long-standing business connections, and effective access to Asian markets.

ILLIES (KOREA) serves clients in the Textile, Pharmaceuticals, Automotive, Fine Chemical Industries, Printing and more. The company has been working successfully since 1957.

"Deep knowledge of our markets, strong customer relations, and a consistent approach to marketing are the fundamentals of our added value." C. Michael Illies - President

Since its founding in 1957, ILLIES KOREA has been constantly in motion, ready to adapt to the fast-growing technology market, being a successful business partner for local and overseas companies.
ILLIES KOREA provides customized expertise and offers a comprehensive portfolio of top-class consumables, equipment and technical after-sales services to the customers.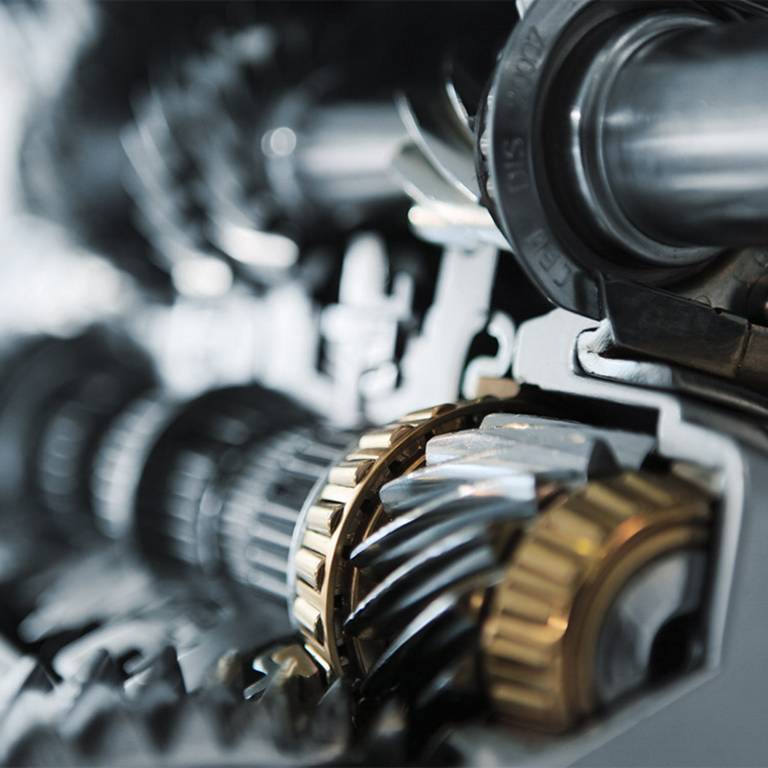 "Today, environmental, social and economic sustainability pose new challenges to decision makers in the industry. We passionately support our customers to find workable solutions."

C. Michael Illies – President & CEO